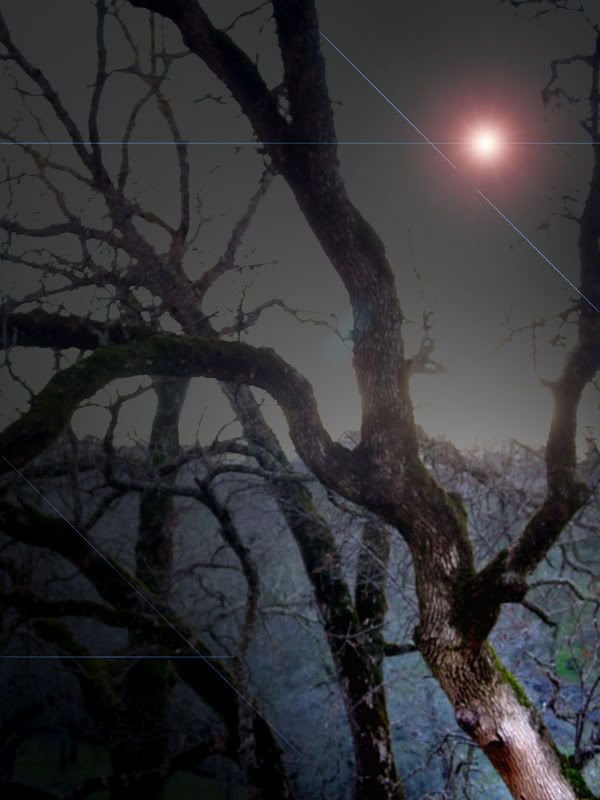 Somehow, I found a trace of you
inside the entrance that protected you.

Through remnants, I walked in to find
unwritten letters, anger and emptiness

Layered strongly, is the scent of your habitation
yet I can only smell my own intrusion.

I wanted desperately to place you in my
garden of rainbow fantasies, amid bits of sky

Maybe oft times to speak in whispered vowels

But you were never there............