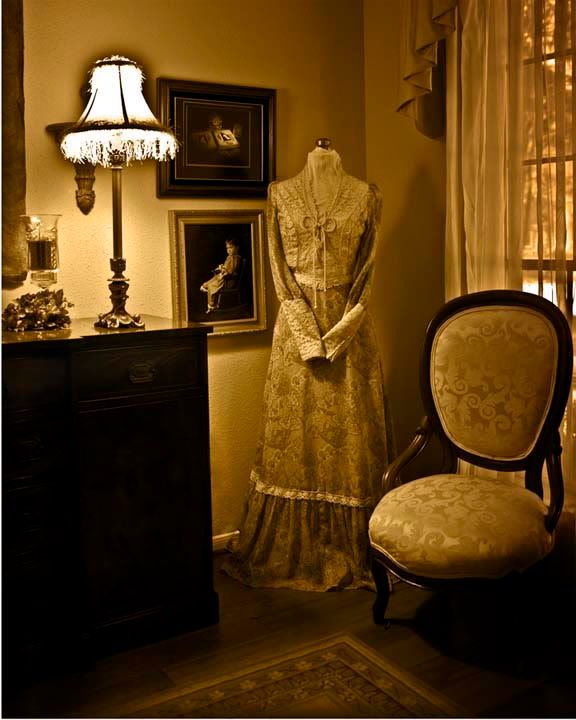 Have you ever tried to paint an emotion for the things you recall from childhood: The television shows, cigarette commercials, cartoon characters, radio shows, and so much more? Those things take you back to days of hopefully happy times and security.

I recall my grandmother getting up to do the necessary little things before starting her daily routine of ironing. She would turn on the radio. I can picture it now… the sculpture that I have carved in my mind. His name was Arthur Godfrey. This was a talk show of sorts, and Mr. Godfrey had many things to say to his listeners along with his ongoing list of interesting visitors. There stood my grandmother just ironing away to these faceless characters.

I was staying with my grandmother while my parents worked. In the evenings, when the stars were lined up and parading about the heavens, she would tread up the hill in back of her house and load her apron down with pieces of coal. It would be so cold in Tennessee; winter winds were harsh. I would walk with her, carrying my one little piece of coal. I was a little girl. I would chatter about everything as we made our way back down the hill. It was dark and somewhat scary to me. She put a few pieces on the grate. I would watch as she would poke at it with what she called a poker. She knew how to break the coal into smaller pieces. As I watched her, I thought she must have been the smartest person I knew because there wasn't anything she couldn't do.

She lived high on the side of the hill. At night she would open the curtains, and we would stand looking down across the city with its sparking lights.
I can see those beautiful lights now and hear the crackling in the fireplace. The only light in the room would be that of the warm fire. Oh, to go back to those moments in time…things that I have carved that bring special emotional auras for today.
I continue to carve these emotional statues. After all, I can look at them anytime I desire and only time can remove them from their place.